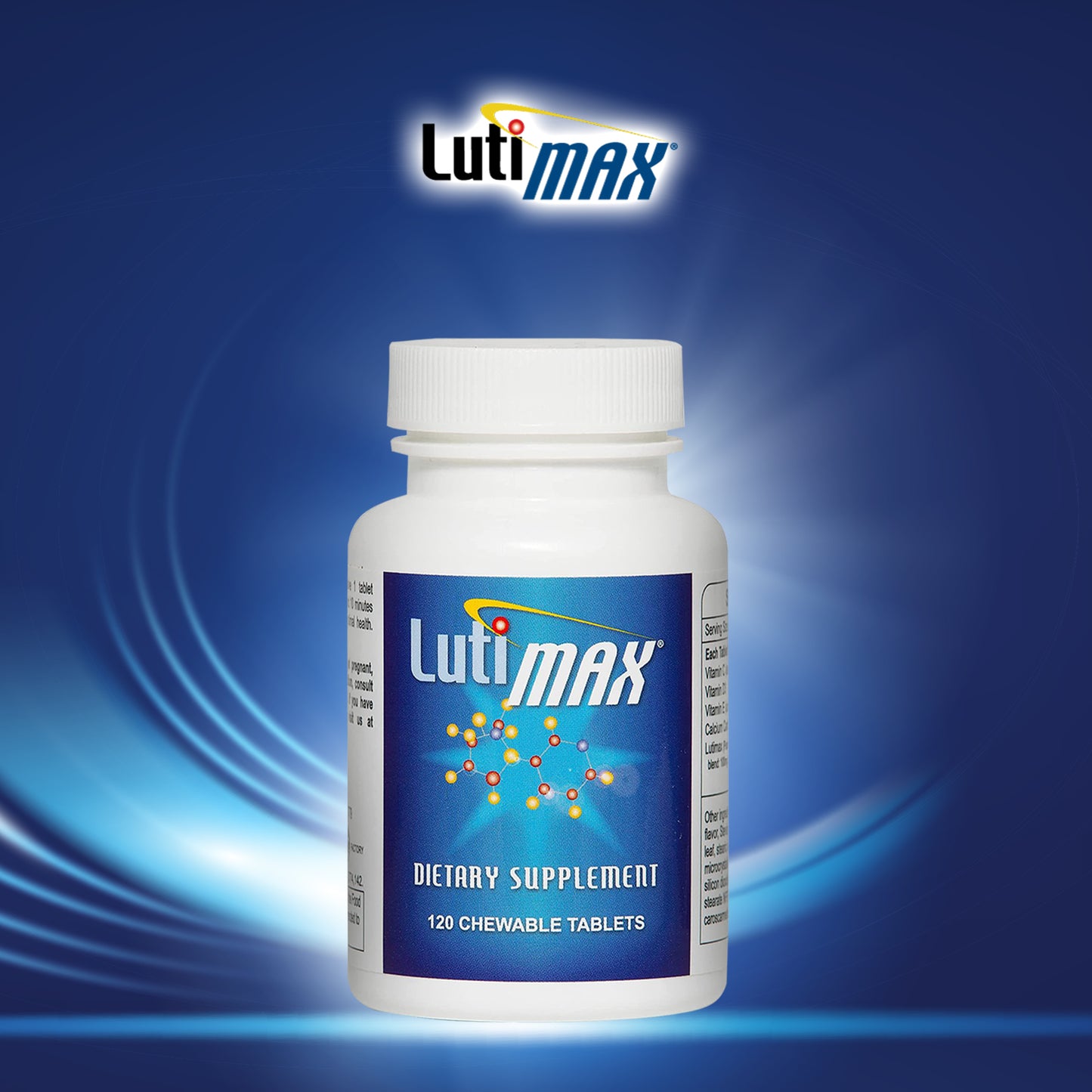 Embrace The May Blooms & Flourish in Health!
As the birds chirp and flowers bloom, it's time to embrace the vitality that May brings.
This month signifies the perfect opportunity to kickstart your journey towards better health and well-being. And today, I have an exciting story to share with you about Lutimax, a pioneer in the luteolin industry for over 22 years, and how they are always looking out for their clients' health.
So, let's dive in and discover how May can be the gateway to a healthier you!
Awakening Your Senses
Imagine stepping outside on a sunny May morning, surrounded by vibrant colors and the invigorating scent of blooming flowers. May is a season of renewal and growth, and it's the ideal time to awaken your senses and reconnect with nature. Embrace the great outdoors, go for a walk, or indulge in outdoor activities that will nourish both your body and soul.
Spring Clean Your Diet
With May's arrival, it's time to bid farewell to heavy winter comfort foods and welcome fresh, nutrient-rich options. Take advantage of the abundance of seasonal fruits and vegetables. Include colorful berries, leafy greens, and citrus fruits in your diet to boost your immune system and provide essential vitamins and antioxidants.
Luteolin: The Hidden Gem
Now, let's talk about Lutimax, the pioneer in the luteolin industry for over 22 years. Luteolin is a natural flavonoid found in various plant-based foods. It's gaining popularity due to its potential health benefits, such as reducing inflammation, supporting brain health, and promoting a healthy immune system. Lutimax has been at the forefront of luteolin research and development, providing high-quality products to support your well-being.
Lutimax's Commitment to Your Health
Lutimax understands the importance of delivering the purest and most effective luteolin supplements to their clients. With years of experience, they have perfected their formulation, ensuring maximum absorption and potency. They prioritize customer satisfaction and have built a reputation for their commitment to quality and transparency. When you choose Lutimax, you can be confident that you are investing in your health with a trusted brand.
Your Health, Your Priority
As May encourages new beginnings, it's the perfect time to prioritize your health and well-being. Whether you're looking to support your immune system, improve cognitive function, or reduce inflammation, Lutimax has a range of luteolin-based products tailored to meet your specific needs. Don't miss out on the opportunity to take charge of your health this May!
With the month of May in full swing, seize the moment to embark on a journey towards better health and vitality. Let the blooming flowers and fresh air inspire you to make positive changes in your life. And when it comes to luteolin, trust Lutimax, the pioneer in the industry for over 22 years. Their dedication to quality and customer satisfaction is unmatched.
Take the first step towards a healthier you by clicking the link below and exploring the range of Lutimax products. Your health deserves the best, and Lutimax is here to support you every step of the way. Don't wait any longer—click now and start your transformative journey with Lutimax!
https://lutimax.com/products/luteolin-complex-200-mg-supplement
Disclaimer: This blog is for informational purposes only and should not replace professional medical advice. Please consult a healthcare professional before making any changes to your diet or lifestyle.